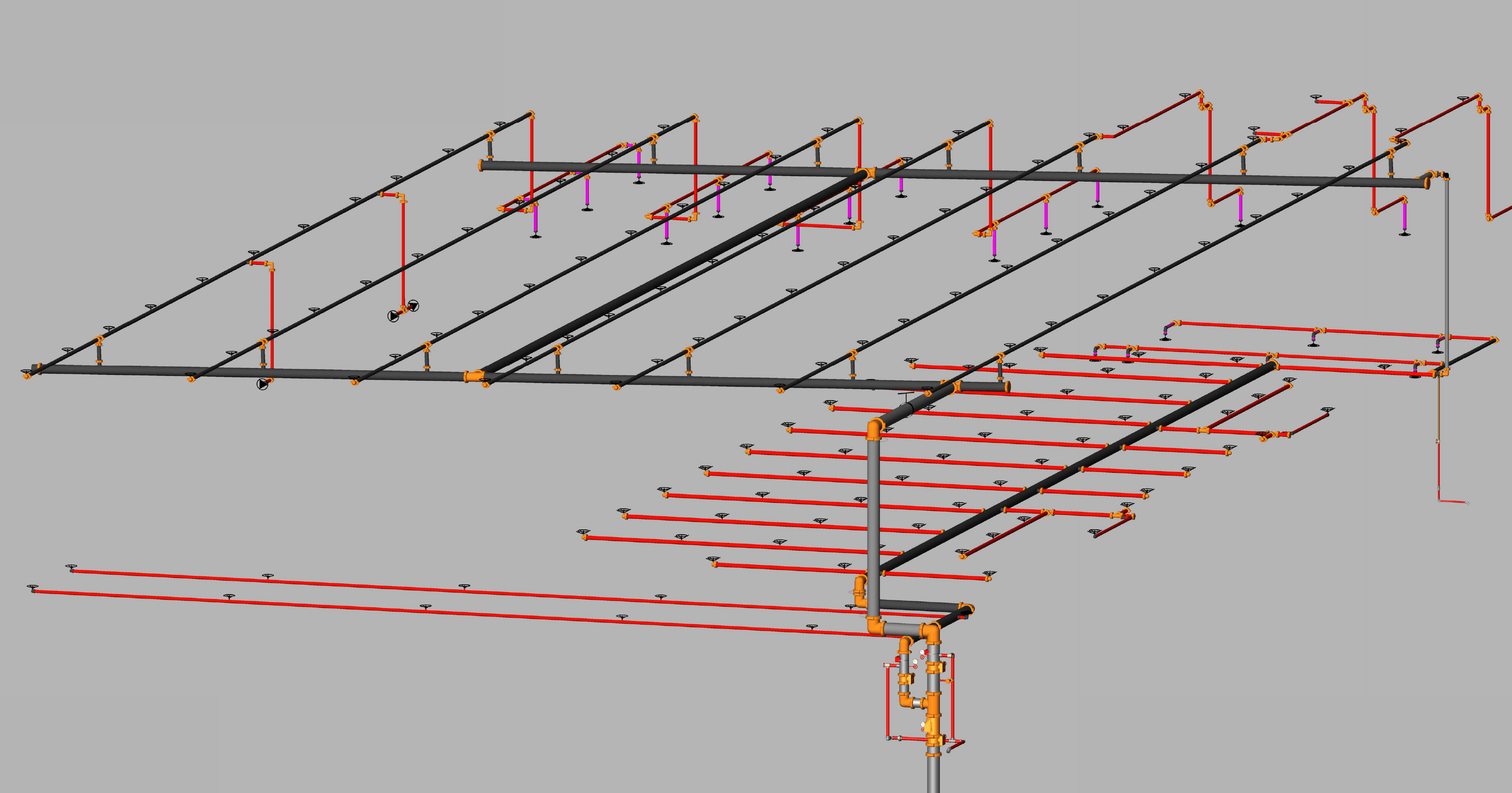 EJ Engineering, Inc.
EJ Engineering, Inc. provides comprehensive fire protection engineering services across many industries.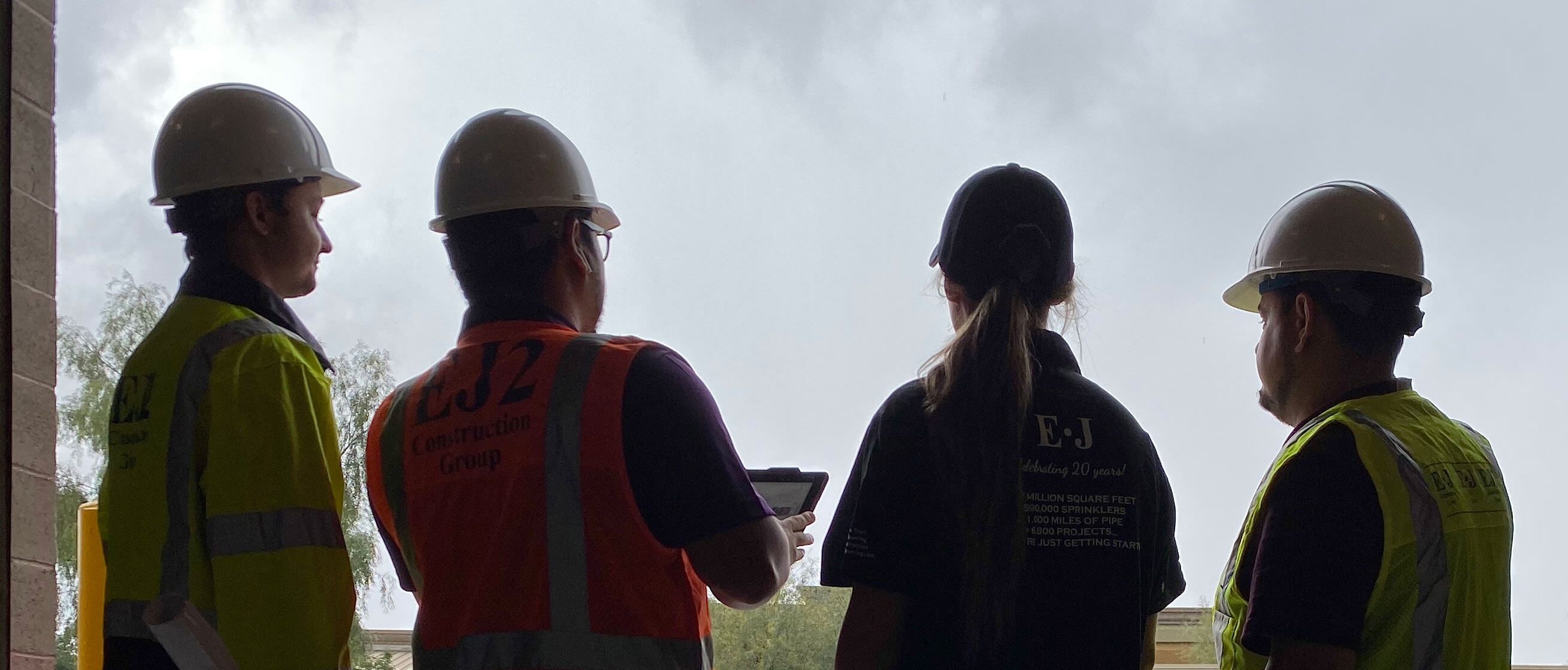 EJ2 Construction Group, LLC
EJ2 Construction Group, LLC is a professional and innovative Fire Protection Contracting Company with decades of experience in the Fire Protection Industry.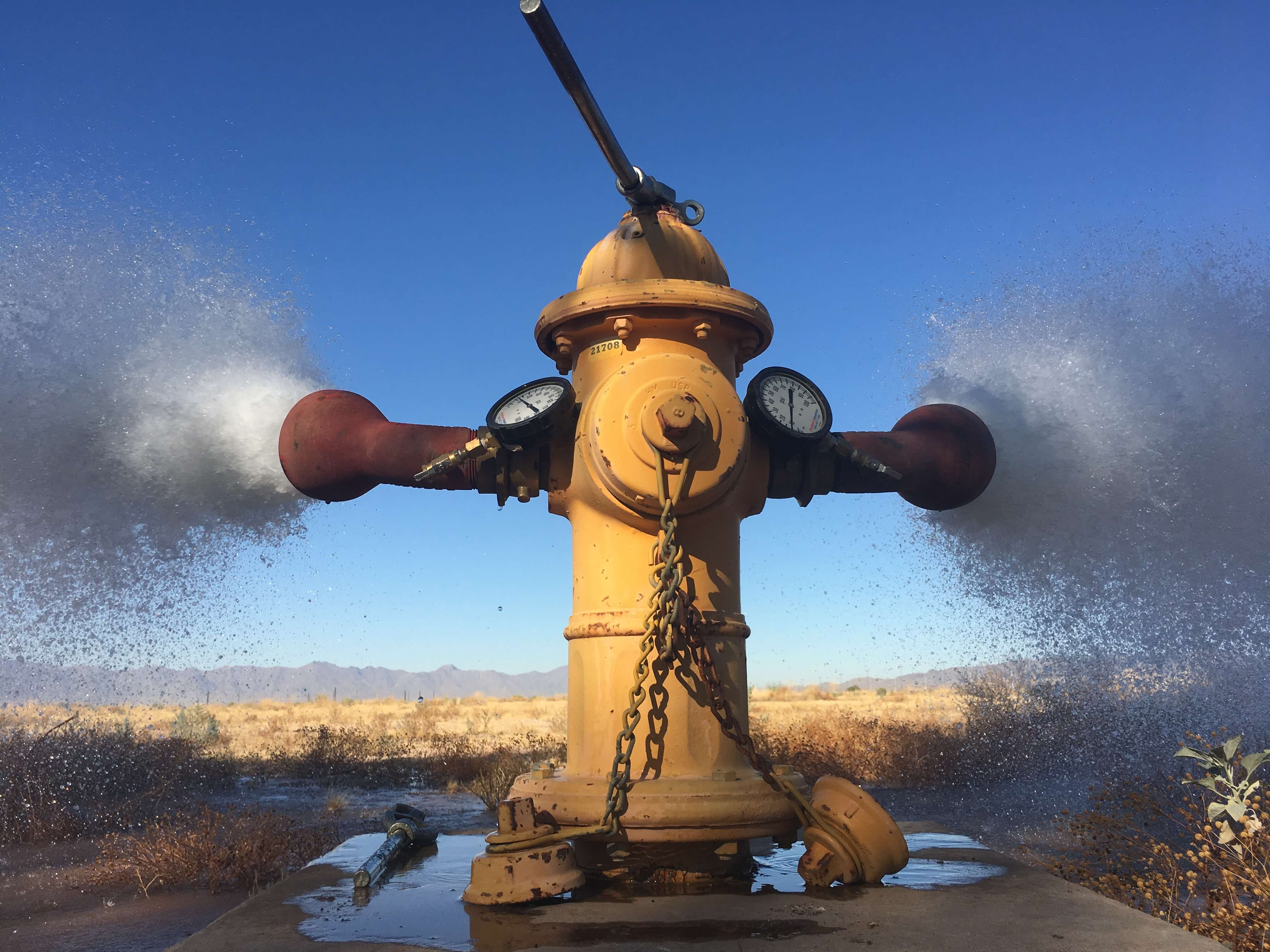 EJ Flow Tests, LLC
EJ Flow Tests, LLC conducts fire hydrant flow tests and feasibility studies nationwide.
EJ Engineering, Inc. provides complete Fire Protection Consulting and Design services including, Wet, Dry, and Pre-Action fire sprinkler system construction documents, as well as Clean Agent systems. Hydraulic calculations, flow testing, due diligence studies and design for new and renovation construction projects are also offered. We have unparalleled experience in commercial, municipal, state, federal and county projects of all types including healthcare, public safety, military, places of worship, aviation, tenant improvements (first and second generation), industrial/manufacturing, and storage facilities.
Our firm has a solid reputation within the industry of providing superior service and on-time delivery of a quality product that is ready for installation. Our design services incorporate the latest 3D design software along with integrated hydraulic calculations, 3D BIM coordination, and stock listing capabilities allowing us to deliver a complete and accurate set of construction/fabrication documents to you in a timely manner. 
We build and maintain our relationships with each individual client through strong communication, attention to their needs and a strong set of construction documents. We have developed successful, long-term relationships with many owners, architects, developers, construction managers and contractors across the nation.
EJ Engineering, Inc. AutoSPRINK 3D Video:
Developing trust and long-lasting relationships with our clients by providing timely, precise and reliable fire protection services.
Flow tests are conducted via our separate, specialized company.
Fire Sprinkler System Installations are via our separate specialized Fire Protection Contracting Company.
EJ2 Construction Group, LLC
AZ ROC 271705 (Licensed, Bonded & Insured).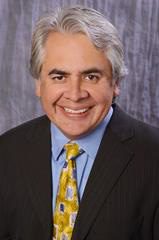 EJ Engineering, Inc.
EJ2 Construction Group, LLC
EJ Flow Tests, LLC
John Echeverri started EJ Engineering, Inc. in January of 2000. His diverse background and breadth of knowledge are vital in continuing to design fire protection systems that are print-ready for fabrication and installation. Projects include Private, Federal, State and Municipal projects of all types and scope. He has been a part of the local industry since 1984 for both his current firm and the two prior engineering firms where he was the director of their respective FP Departments.
John is the sole Owner of:
EJ is involved with numerous organizations and boards.
John and our team of certified designers, licensed professional engineers and licensed contracting professionals are acutely aware of the intense coordination and precision required for all types of fire suppression projects.
Emphasizing the importance of client and employee communication, and exceeding expectations by setting the standard through value-added fire protection services.
Karsten Manufacturing/PING
Luke Air Force Base – Civil Engineering Squadron
Licensed Fire Protection Contractor AZ
ROC 271705 C-16 Commercial
NFPA Certified Fire Protection
Specialist No. 1915 (since 2003)
Subject Matter Expert for NICET aka The National Institute for Certification in Engineering Technologies, Washington, DC (since 2009)
Certified Senior Engineering
Technologist NICET No. 78493
Arizona State University B.S. Graduate (1999)


Experience in Years (Since 1984)