EJ Engineering, Inc. provides comprehensive fire protection engineering services across many industries.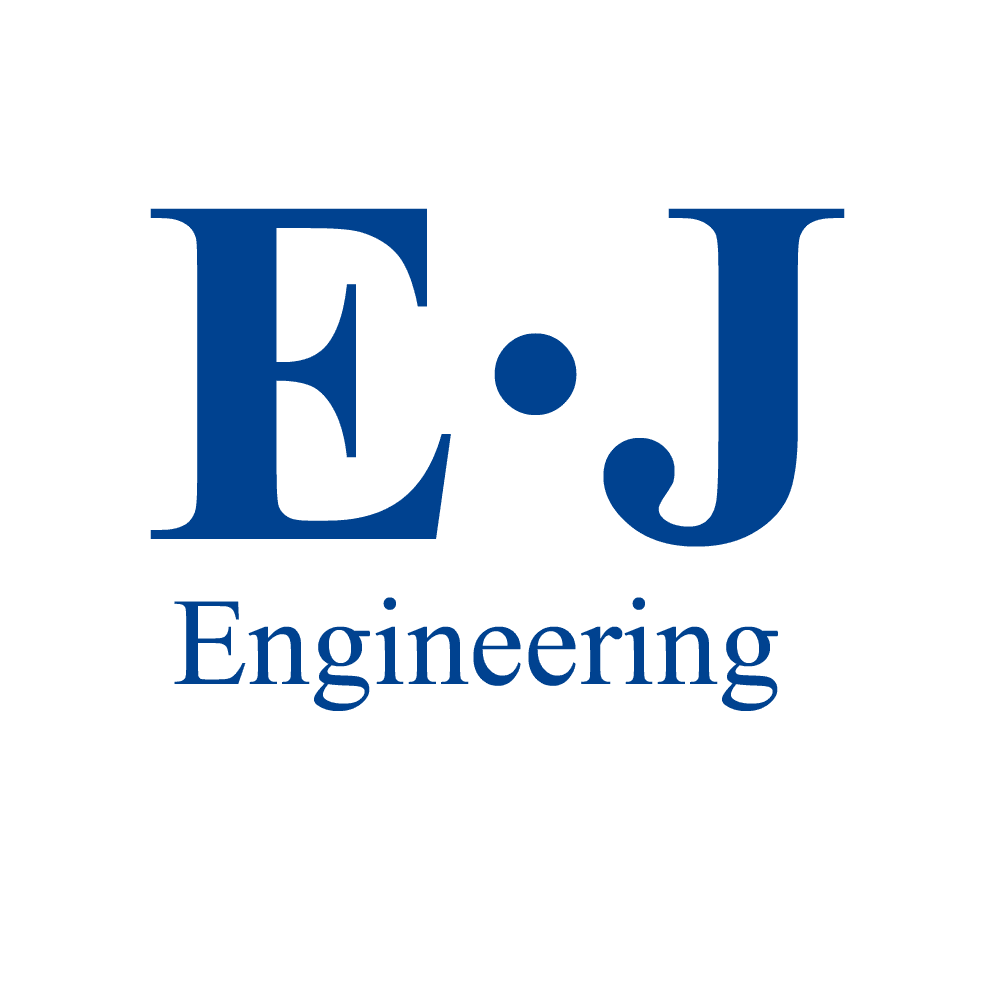 Our firm upholds and exceeds the ethical and professional standards of the industry. John and George opened the doors to EJ Engineering, Inc. with the conviction that consulting engineering should add value to a project. This is evident in our proactive approach to projects, how we respond to each client, and our honest, down-to-earth attitude.
We design automatic fire sprinkler systems for a diverse and wide-ranging array of projects and clientele. Whether your project consists of a Computer Facility, Aircraft Hangar, Fire Station, Tenant Improvement, Conference Center or Clean Room Environment, our decades of team experience allows us to deliver a complete and accurate set of construction documents to you in a timely manner.
Our efficient and effective designs are all print-ready for fabrication and installation. Contact our office for a complete and detailed version, customized to your needs.